Overview
Productivity and quality is the key to create efficiency in all activities of production, thus, create economic growth and the platform for the development of enterprises.
Consulting and training in technological innovation, quality and productivity means to guide enterprises in applying scientific and technological innovation as well as management system, models and tools for productivity and quality improvement. Organize for applying integrated management system and tools for productivity improvement and quality optimization for the enterprises to improve competitiveness.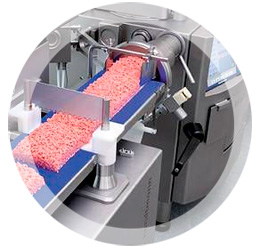 Benefit
Application of new technology and new standard from management, materials and equipments supply to production and consumption brings significant benefit, which becomes even more critical for organizations. To compete in the domestic market and expand to foreign markets, Vietnamese enterprises need to produce both goods and services that meet the requirements of customers at afordable price.
When counseling, training in technological innovation, quality, yield and quality, the enterprises have chance for approaching to advanced solutions to improve productivity and products quality and goods on the basis of applicable standards and technical regulations; advanced management system, instruments to improve productivity and quality; application of advanced science and technology innovation. At the same time, supplying the updated information in the country, the world of productivity and quality products and related goods; ...
CONTACT/SUPPORT
Please contact us for assistance via email: vphn@kis.vn or via hotline: 0942.99.66.88 for details.